Our Mission
JNT: Journal of Narrative Theory is a refereed, international journal that publishes three issues a year focused on the subject of narrative. Every third issue of JNT is a special issue, which is edited by a guest editor and covers a specific topic relating to narrative. JNT showcases theoretically sophisticated essays that examine narrative in a host of critical, interdisciplinary, or cross-cultural contexts. JNT is multi-genre, multi-period, multi-national. 
What we publish 
Of particular interest are essays that examine history and narrative; cultural studies and popular culture; discourses of class, gender, sexuality, race, nationality, subalternity, and ethnicity; film theory, queer theory, and media studies; new historical, poststructural, or global approaches to narrative forms (literary or otherwise); along with essays that span or subvert epistemic and disciplinary boundaries.
What we don't publish
We do not publish quantitative research more suited for linguistics, sociology, or anthropology journals.
Check out our Submissions page for rules and regulations.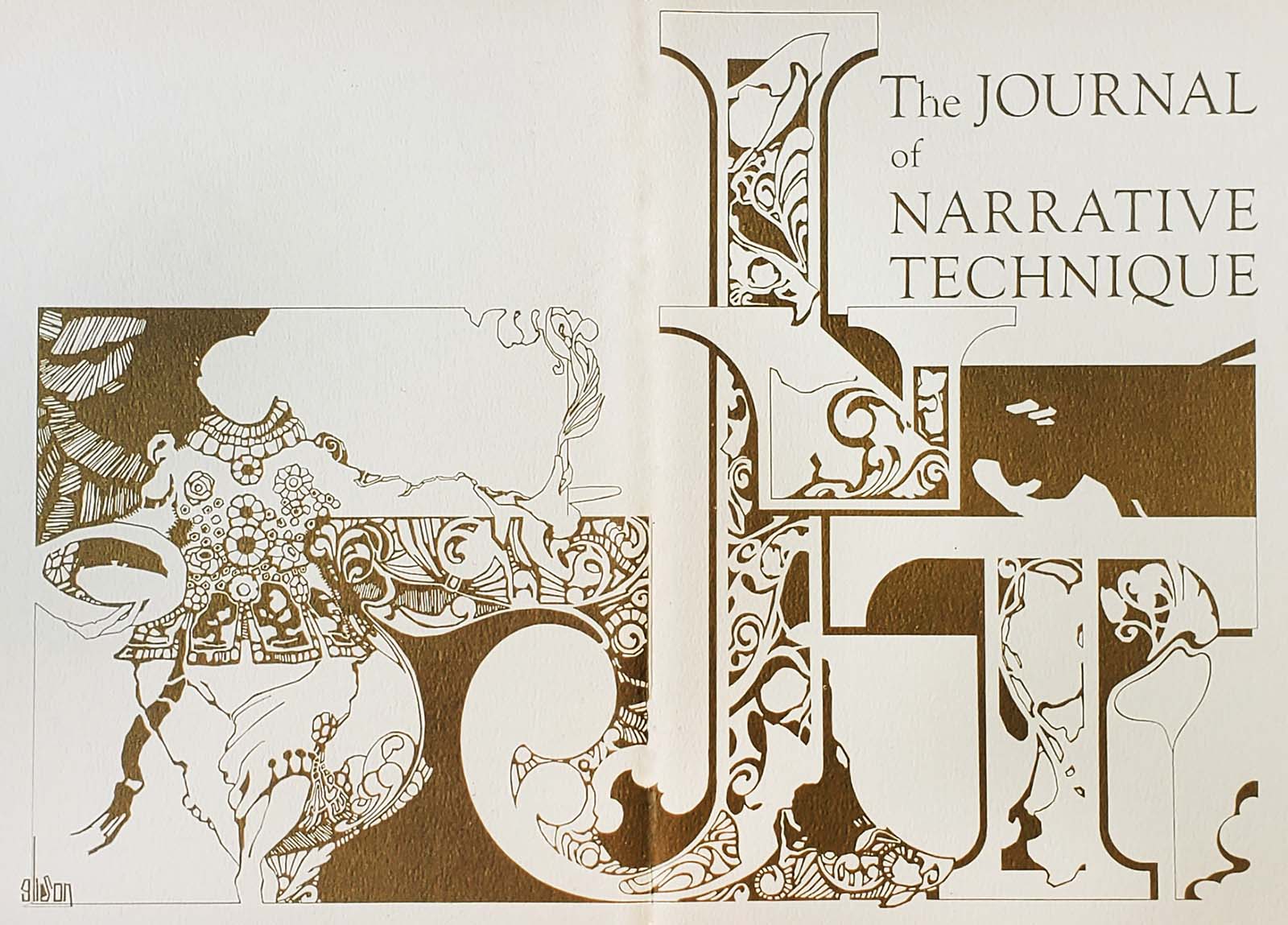 Operating out of the Department of English at Eastern Michigan University, JNT: Journal of Narrative Theory was founded in 1971 as The Journal of Narrative Technique. JNT continues to follow the high standards set during its first five decades of publication. 
Staff
Editors:
Nataša Kovačević
Christine Neufeld
Editorial Board:
Paul Bruss
Abby Coykendall
Joseph Csicsila
Elisabeth Däumer
Craig Dionne
Laura George
James A. Knapp
Martin Shichtman

Editorial Assistant:
Rami Mahmoud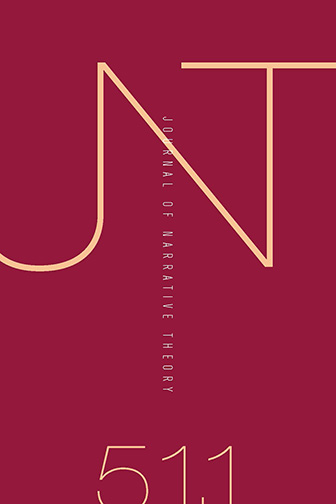 Advisory Board
Frederick Luis Aldama, University of Colorado, Boulder
Derek Attridge, University of York
Kathleen Biddick, Notre Dame University
John Docker, Australian National University
David Herman, Durham University
Kenneth Kidd, University of Florida
Ania Loomba, University of Illinois
Devoney Looser, University of Missouri, Columbia
John Michael, University of Rochester
Jeffrey Pence, Oberlin College
Carl Plasa, Cardiff University
David Porter, University of Michigan
David Shumway, Carnegie Mellon University
Alan Singer, Temple University