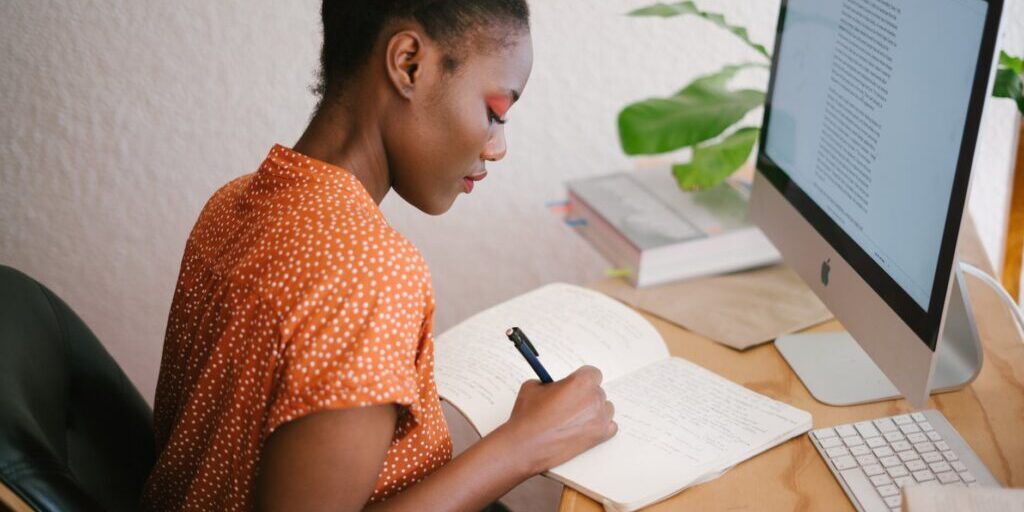 Annual JNT: Journal of Narrative Theory Paul Bruss Graduate Scholarship
JNT solicits applications for its $500 annual scholarship for graduate students from any of the English Department M.A. programs who demonstrate serious interest and potential in literary criticism and theory.
Submit applications, including a writing sample, to [email protected] by May 1, 2023. Students who do not receive the award upon first application are encouraged to reapply
To apply for the award please provide the following information either within an email or within an attached Word (.doc) or Adobe (.pdf) document:
Full Name:
Email Address:
Student Number:
Current GPA in graduate courses:
Name of a professor in the English Department supporting you for the award whom we can contact for a reference:
Class for which you wrote the writing sample (course number and title; professor name; and the semester/year taken):
2. Describe your interest in literary criticism and theory. Explain how literary criticism and theory have influenced your graduate work and current research interests. Also mention if you are thinking of attending a doctoral program or presenting a paper at a conference in your field. (1 single-spaced page maximum)
3. Attach a representative writing sample of 15-20 pages to the email from one of your graduate courses at Eastern Michigan University.